Lower impact, higher style
Sustainability is a journey
Autumn! finally!
As we (finally!) go into Autumn, are you ready to switch things up? Explore our beautiful knitwear collection and keep your eyes peeled as we add more Autumn and Winter pieces for you to enjoy.
We source all the brands and pieces we list with a clear sustainability ethos. Built around the framework "Beauty, Responsibility, Community" we ask brands loads of questions so you can shop with confidence. Check out the About Us section if you'd like to know more.
how does it work
We are here to help you curate a more sustainable wardrobe
With Comhla's BUY WELL, MEND, EXTEND mantra you have all the tools you need to curate your wardrobe with a sustainability mindset. And without compromising on your signature style. Find new and beautifully created pieces with sustainability at heart in our Buy Well section. Repair or refashion your favourites using the services you will find in Mend. In Extend, shop preloved treasures and ready-to-wear upcycled pieces. We will have rental there too, very soon.
Sustainability is a journey - sign up for our newsletter to join ours, and let us help you with yours!
The beautiful brands at Comhla
Check out who we have here at Comhla. If you are a brand and are interested in joining us, get in touch!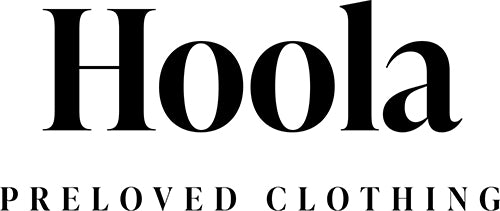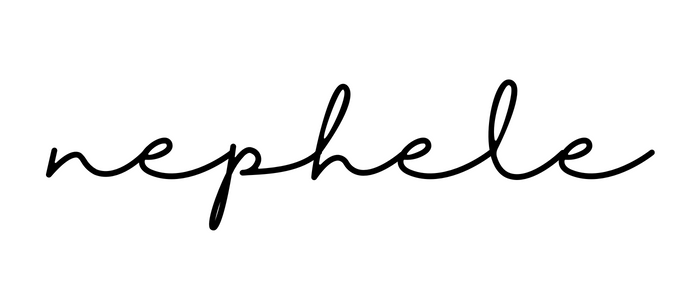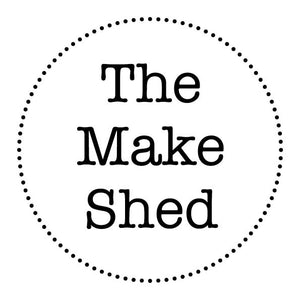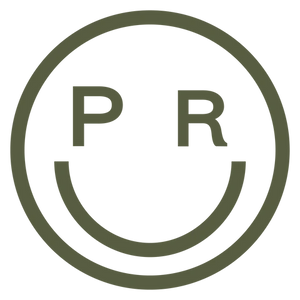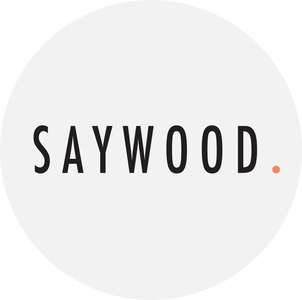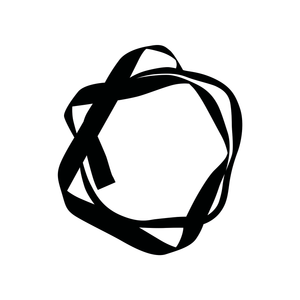 Join us on the journey
We can bring you sustainable fashion news, views and inspiration directly to your inbox, if you'd like us to!