Buy Well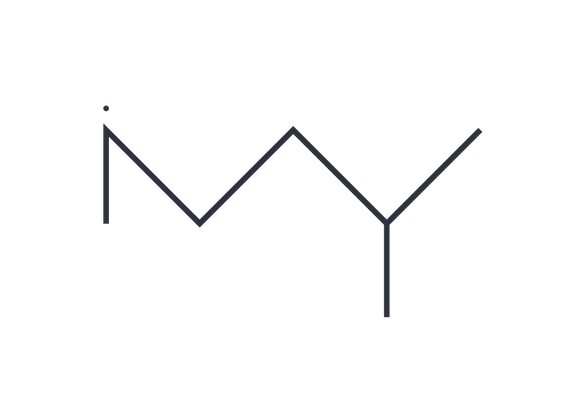 Durability Slow Fashion Responsibly made
Brand Profile
Ivy specialises in ethically and responsibly sourced organic cotton t-shirts. Their shapes are beautifully cut to hep women look great and feel confident everyday. Using the Global Organic Textile Standard and the Global Recycled Standard for their cotton jersey, the styles are timeless essentials that hold their shape, to be part of your sustainable wardrobe.
Why Comhla loves Ivy

Ivy is a small, female founder-led brand that hones in on one thing and does it brilliantly. The brand is focused on creating high quality, ethically manufactured t-shirts using GOTS certified organic cotton. Frustrated by ending up with lots of poorly made t-shirts in her wardrobe that weren't wearing or washing well, Sally decided to use her long fashion career to do something about it. The result is on point, soft, well cut t-shirts in classic bretons and great colours, made ethically, that you will wear again and again. Buy Well, buy less, wear more and keep for longer. Just how we like it around here.
"I've had my eye on these for a while. Didn't disappoint- beautiful soft fabric, love the cuff detail, subtle pale blue stripes. I will definitely be needing more!"
"Ivy was recommended to me by a friend.
These are without doubt the best quality T-shirts I have bought."
"I've been living in Layla and Audrey all summer so when I saw these I ordered straight away. They are perfect! The cut and fabric are so good, the quality is great for the price and both the burgundy and the blue will get heavy wear. I also love that this is a small, sustainable business not a high street giant, greenwashing. Well done - I can see myself ordering back ups! ✨"
"I have been searching for the perfect Breton for years. My Nora top has just arrived and I could not be happier, thank you Ivy!! It covers everything you want it to, the fabric is amazing and I will order in Burgandy also. I've sent the website link to every woman I know! Sizing is spot on."
Join us on the journey
We can bring you sustainable fashion news, views and inspiration directly to your inbox, if you'd like us to!