Swimwear
Invest in more sustainable fabrics, cut and design and know that your swimwear will last. Many of these designs are reversible too, to give you even more versatility and wear. 
OUR BRAND PARTNERS
The beautiful brands at Comhla
Check out who we have here at Comhla. If you are a brand and are interested in joining us, get in touch!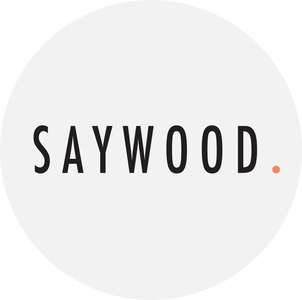 Join us on the journey
We can bring you sustainable fashion news, views and inspiration directly to your inbox, if you'd like us to!