Extend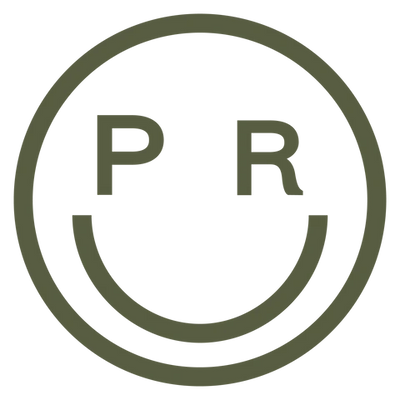 Curated Preloved
Conscious Resale
Brand Profile 
Positive Retail elevates resale fashion through considered curation for both men and women. We are cultivating a growing community of likeminded individuals who seek to dispose of and consume style consciously, contributing to the circular economy and creating real sustainable change for the future. We believe in a model that puts people and planet at the heart of everything.
Why Comhla Loves Positive Retail
Positive Retail is exactly as its name describes - a joyful and positive approach to tackling the ever growing problem that there is just too much (beautiful, cool, desirable) stock in the world already. So let's re-circulate it. Anna Woods is the driving force behind the business and we love it for its forward looking vibrant approach to resale, its amazing range and its approach to partnerships and community - really embracing how our Comhla framework of Beauty, Responsibility and Community comes together in the resale space. 
Stats:

Join us on the journey
We can bring you sustainable fashion news, views and inspiration directly to your inbox, if you'd like us to!