Buy Well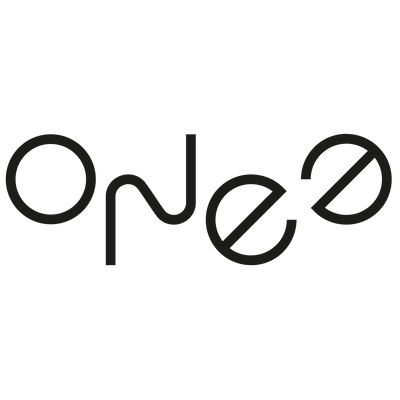 Circular
Responsible fabrics
Certified dyes
Brand Profile
Created for our ONE Earth and with ONE Ethos to reduce the impact of the fashion industry by making the most comfortable essentials without harming the planet. ONE Essentials is changing the system, literally from the bottom up- because radical change only comes from radical action. Using innovative materials, One Essentials creates products for maximum everyday comfort, but minimum impact on the planet. "How can we expect to make the world a better place if we can't even get the f***ing basics right?

Why Comhla loves One Essentials
The founder of One Essentials, Carrie, has stripped the product lifecycle naked and shown what you can do to make an everyday product into a circular one. A business born in the pandemic Carrie looked at her product from every angle and worked sustainability and circularity into it from the very start. The end result is a quality product that is designed to be repaired and recycled, stopping a part of the fashion waste stream.
Stats:

"Great garment, excellent service. As good as I had hoped it would be!"
"The real deal when it comes to sustainable fashion."
Roz
"The company are lovely, sustainable and the product is super comfy. I really liked the added attention to detail of the 'impact' card"
"Super comfy and chic undies. Really comfortable and look elegant and simple. Can withstand washing and wearing much better than other sustainable undies brands I've tried!"
Ruth M.
Join us on the journey
We can bring you sustainable fashion news, views and inspiration directly to your inbox, if you'd like us to!