Menders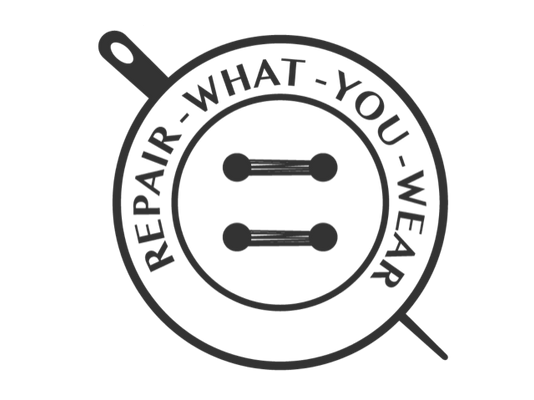 Repair What You Wear
Brand profile
Repair What You Wear is a personal response to austerity and climate change, a recognition of the need that small things will make a difference to individuals and society. Clothes mending can save money and reduce landfill at a time that both are essential but when mending skills have all but disappeared.  Set up and funded by a former retail buyer and a graphic designer, the teaching is clear and accessible, designed to empower when we can all feel helpless in the face of change.
Why Cohmla Loves Repair What You Wear
This extensive and informative free resource was set up with the passion and dedication of Rosalind Studd and Elahe Alavi. They are dedicated professionals who have created a veritable treasure trove of videos and tutorials that help us all mend our clothes and treasure our favourites. They have made these available to all of us to help tackle the clothing waste crisis we see born out of overproduction from fast fashion. And they genuinely want everyone to learn more about mending. It's a brilliant place to begin your mending journey, go check it out.
Stats:

Join us on the journey
We can bring you sustainable fashion news, views and inspiration directly to your inbox, if you'd like us to!