Buy Well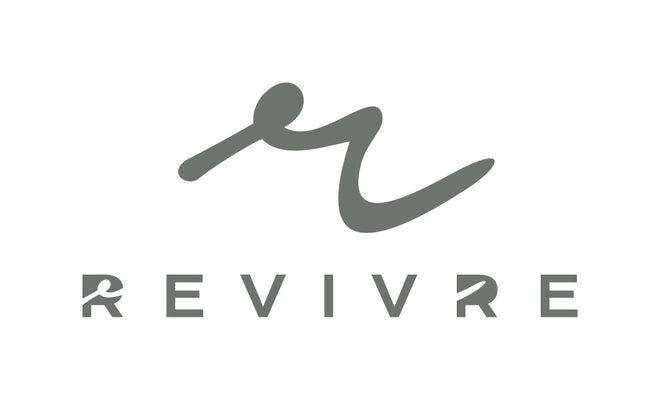 Recycled fabric
Slow Fashion
Responsibly made
Brand Profile
Revivre translates to 'live again' in French and their sustainable swimwear collections and brand ethos is to offer a small solution to a bigger problem. Born for mindful travellers and lovers of faraway places, Revivre aims to share a vision of Earth's wild beauty for those who love to lose themselves exploring nature's hidden treasures.
Why Comhla loves Revivre
Gone are the days when we need to buy a new costume every holiday. Instead, invest in fabric, cut and design and know that what you are buying was made with sustainability at its heart. Revivre uses Econyl as the fabric for their swimwear styles, made from recycled fishing nets, a problematic ocean waste stream. The designs are created in the UK and the costumes are manufactured ethically with low waste in a certified factory in Portugal. Made to be enjoyed and to last, beauty and versatility built in. Designs are often reversible for even more wear. Revivre offer a take back scheme at the end of the costume's life, to close the circular fashion loop. Plus they are 1% For The Planet business, just like Comhla. Buy Well. It is the way forward.
Stats:

Join us on the journey
We can bring you sustainable fashion news, views and inspiration directly to your inbox, if you'd like us to!