Buy Well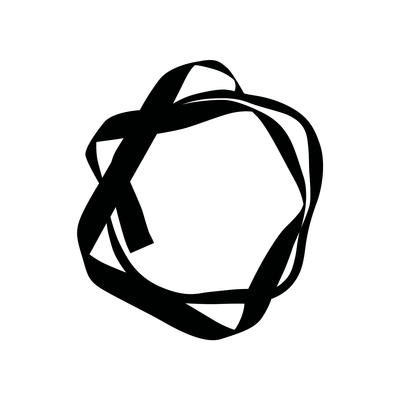 Made from waste materials
Community focused
Living wage
Brand Profile
Belo is a British -Brazilian accessories brand designed to be kinder to people and the planet. 
Belo creates bold yet versatile bags and fashion accessories that pioneer ethical practices and materials, giving back to the community each step of the way. Consciously made with the highest attention to detail and quality of craftsmanship, we consider each product a piece of wearable art. And just like art, it's designed to make us stop and think - about the way we view waste, and the way in which our fashion is made. 
Why Comhla loves Belo
Belo creates the most beautiful bags from a waste stream in Brazil - seat belts. A material built to last but ultimately discarded from its original use, Belo works with and within their local community to retrieve the belts and recreate them into beautiful accessories. Working within the community means they trade meaningfully with small businesses and mechanics to retrieve the materials, they work very closely with artisans earning a living wage to create the bags themselves. Their local community stakeholders are known to them by name and you can use a QR card to see the process when you purchase. Belo also supports the community in Brazil by donating a portion of profit to their partner charity providing food and shelter to the most vulnerable. 
Belo epitomises Comhla's belief in Beauty, Responsibility and Community in so many ways. 
Stats:

Join us on the journey
We can bring you sustainable fashion news, views and inspiration directly to your inbox, if you'd like us to!