Women
Explore Comhla's curation of beautiful womenswear, all designed and created with sustainability at the heart. We asses all the brands we list and align them to our core values of Beauty, Responsibility and Community. We look for responsible supply chains, carefully selected materials, ethical manufacturing and more. Want to know more? Get in touch and we'll be happy to help. 
OUR BRAND PARTNERS
The beautiful brands at Comhla
Check out who we have here at Comhla. If you are a brand and are interested in joining us, get in touch!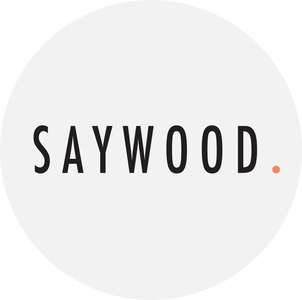 Join us on the journey
We can bring you sustainable fashion news, views and inspiration directly to your inbox, if you'd like us to!