Buy Well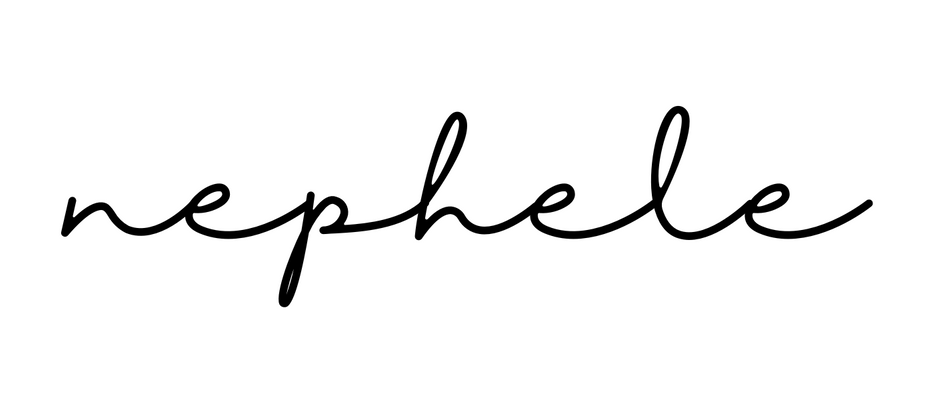 Low waste
Design lead
Traceability
Brand Profile
Nephele creates beautiful and bold handbags while reducing waste - "to change your perception of sustainability". Their desire is to encourage you to move away from the domination of fast fashion and enjoy their pieces that are made to last.
Why Comhla loves Nephele
Nephele's colourful designs live Comhla's dream that more sustainable fashion doesn't always come in neutrals! Their bags and accessories are designed in the UK and skilfully made by hand by a fair trade certified business in India using offcut leathers that would otherwise go to landfill. Each bag comes with a care leaflet that includes details about who made it and is packaged in recyclable materials.
Stats:

" I purchased a bag for a friends birthday and ended up keeping it for myself... ooops! "
AW - Bedfordshire
" I think i'm addicted, I have 7 already "
SH - Bucks
" Beautiful bags, I love that no one will have the same as me... and even better that they are sustainably made "
KP - Yorkshire
Join us on the journey
We can bring you sustainable fashion news, views and inspiration directly to your inbox, if you'd like us to!