Skirts and Trousers
Find your perfect Skirt or Trousers to build your sustainable wardrobe with Comhla. Want to find a great top or cosy layer to go with it? Try out our Tops and Knitwear sections!
OUR BRAND PARTNERS
The beautiful brands at Comhla
Check out who we have here at Comhla. If you are a brand and are interested in joining us, get in touch!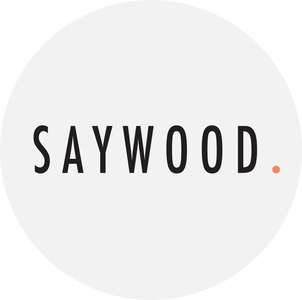 Join us on the journey
We can bring you sustainable fashion news, views and inspiration directly to your inbox, if you'd like us to!