PINK - DISCOUNT AND DONATE
Welcome to our very first Discount and Donate Collection!
How does Discount and Donate work? We discount 10% off the list price for you, and we donate 10% of the list price to a chosen charity. 
For our first Discount and Donate we are supporting Breast Cancer Now. Why? Well because we are all about women supporting women, and while clothes might not save the world, the women who wear them will. So let's support the women and their families who are affected by breast cancer.
Browse this collection of PINK - and use the code PINK10 at checkout.
Offer lasts Tuesday 17th October to Friday 20th October. 
OUR BRAND PARTNERS
The beautiful brands at Comhla
Check out who we have here at Comhla. If you are a brand and are interested in joining us, get in touch!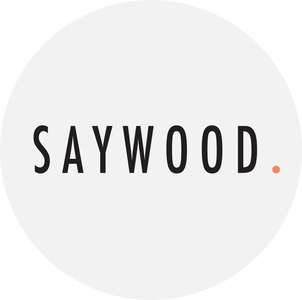 Join us on the journey
We can bring you sustainable fashion news, views and inspiration directly to your inbox, if you'd like us to!