Extend
This is our curated collection of preloved and secondhand fashion. We know buying preloved can be overwhelming, especially when you first try it. So have a look at what we've put together and set the overwhelm aside.
OUR BRAND PARTNERS
The beautiful brands at Comhla
Check out who we have here at Comhla. If you are a brand and are interested in joining us, get in touch!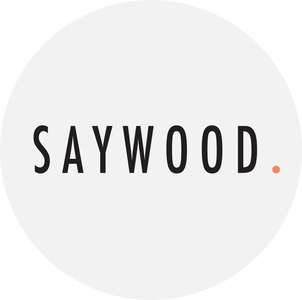 Join us on the journey
We can bring you sustainable fashion news, views and inspiration directly to your inbox, if you'd like us to!